Roof Space Renovators transformed a humble attic space into a stunning fourth bedroom for a Buderim family. But what began as a single project, spiralled into a whole-house transformation and it's certainly one for the books.
Awakening a new space with a bedroom attic conversion
The journey began for Nikhia and her family with the desire for an additional bedroom in their attic. The plan was to execute one of Roof Space Renovators' signature conversions: Deluxe Attic Room and an adjoining stairwell.
This type of conversion is great for not only bedrooms but hobby rooms, teenager retreats, playroom, home offices, music rooms, private gyms, TV rooms and more!
This transformation is amazing in itself, but we didn't stop there!
We go above and beyond for our customers
The ripple effect of this bedroom conversion touched every corner of the house, including:
Shifting the front door to balance with the newly squared-off bedroom.
Converting the deck into a dreamy walk-in robe
Gutting the former ensuite to make a new ensuite stairwell and butler's pantry
Tiling and renovating the master bathroom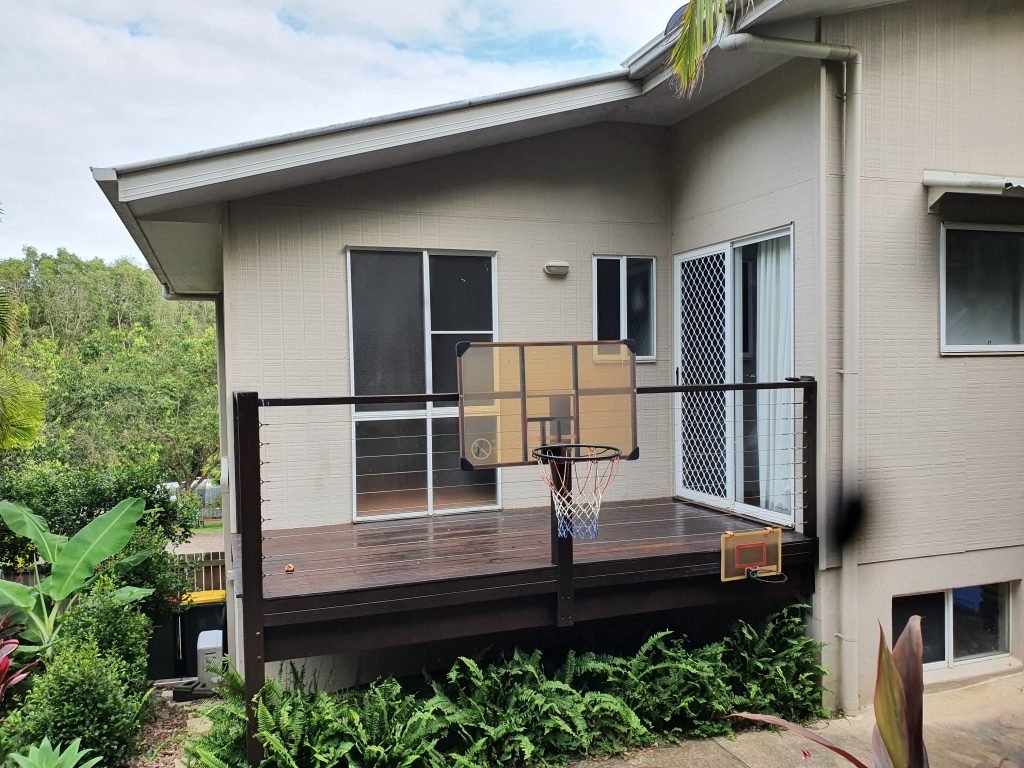 The verdict on the bedroom attic and beyond
The Buderim family was left awestruck by the result of Roof Space Renovators' efforts.
"Call Roof Space Renovators, honestly. I couldn't fault them in any aspect. We're left with an awesome product at the end," shared the family.
The attic bedroom conversion had not only fulfilled their aspirations but also ignited a series of improvements that elevated their entire living space.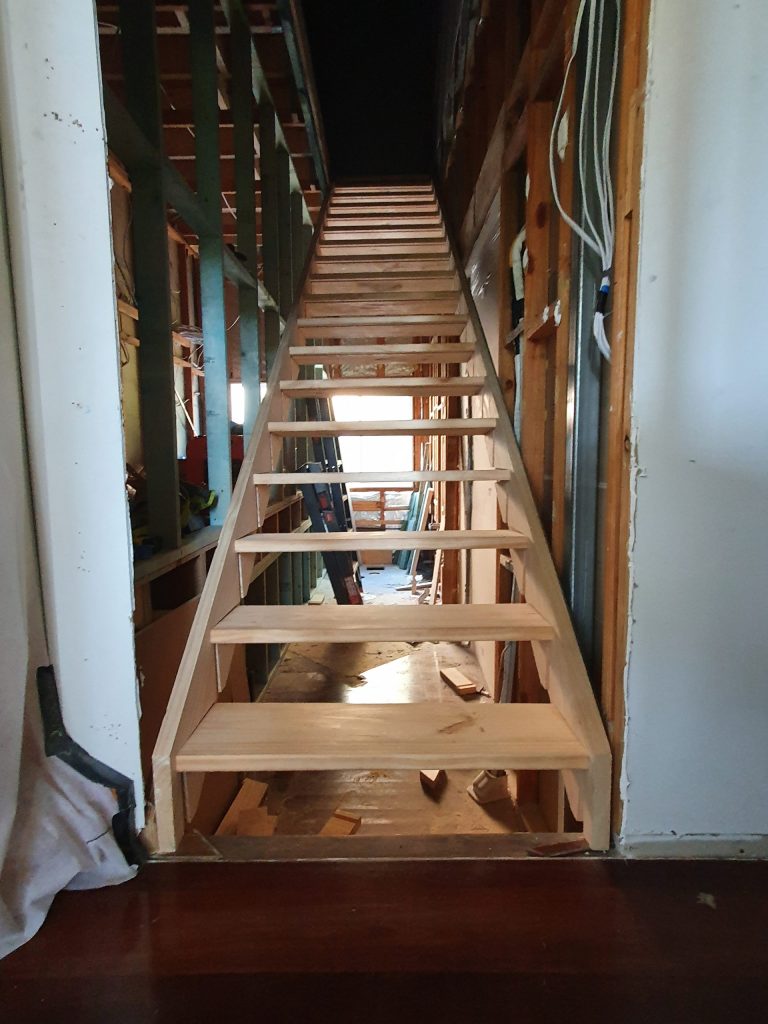 Elevate your space (literally!) with Roof Space Renovators
What started as a desire for an additional bedroom turned into a symphony of renovations that touched every part of the Buderim family's home.
If you're ready to transform your attic space into a stunning new bedroom or have any other creative idea, contact Roof Space Renovators today!