Hooked on The Block and inspired to install skylights at your place?
In this blog, we share some of our favourite skylight applications from The Block along with more info on how skylights work and the best places to install skylights in your home.
If you would like help lighting up your home with more natural light, give us a call or enquire now to book your no-obligation skylight or roof window consultation.
How do skylights work?
Skylights are one of the best ways to bring natural light into your home. But how do they work?
They are installed via a hole in your roof and typically have a glass or plastic dome. The light shines down through the skylight and into your home.
Thanks to their positioning, skylights highlight your home in a way that electrical alternatives and normal windows simply can't – all while having the option of added ventilation if you opt for roof window skylights.
Where is the best place to put a skylight?
Okay, so where is the best place to put a skylight?
Here are a few things to consider:
1. The angle of the sun. You'll want to place your skylight in a spot where it will get the most direct sunlight, for maximum brightness.
2. The height of your ceiling. A higher ceiling will make a big difference in how much light your skylight lets in.
3. The size of your room. A smaller room will benefit more from a skylight than a large one since it will make the space feel brighter and more open.
4. Your personal style preferences. As long as you consider the first 3 points above, you can put a skylight anywhere you wish!
How Contestants on The Block used skylights
Whether you've watched one season or many of The Block, you will have seen how skylights can be used in any room – from bedrooms to bathrooms and everything in between.
Here are some of our favourite skylight examples from the show to help inspire your own skylight placement!
Skylights on The Block 2022 bathroom reveal

Skylights shown in The Block 2022 bedroom reveal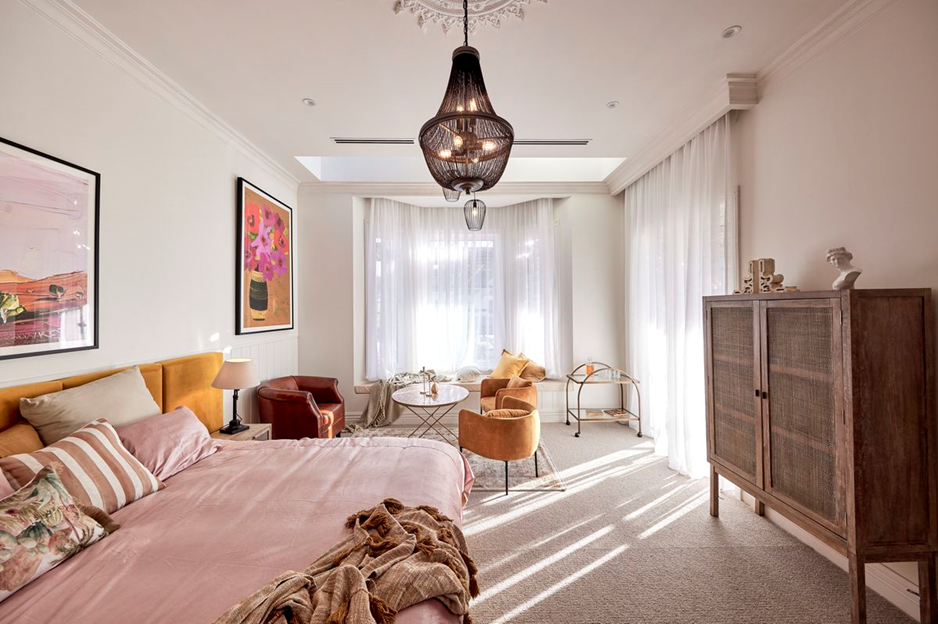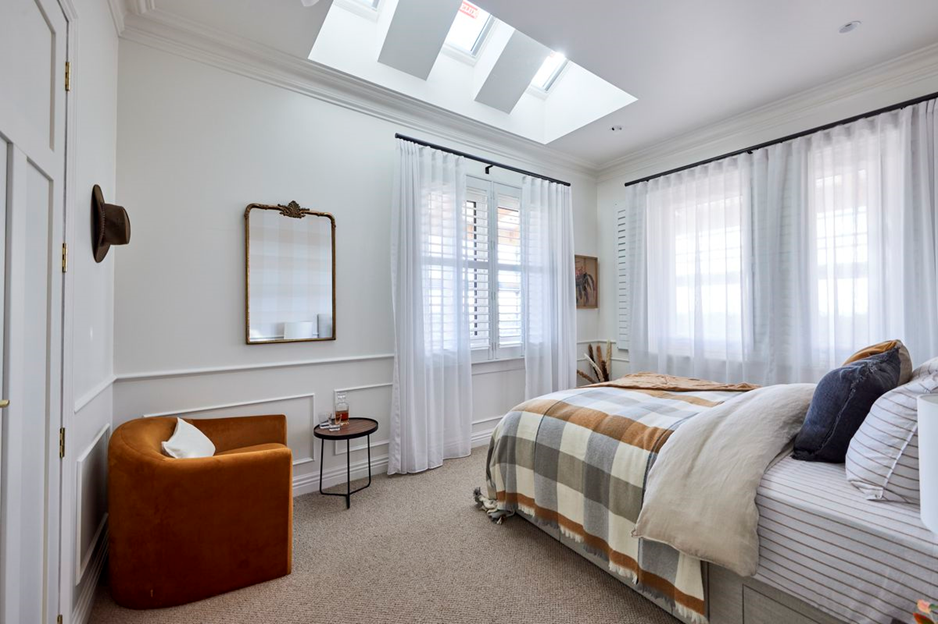 Skylights shown in The Block Kitchen reveal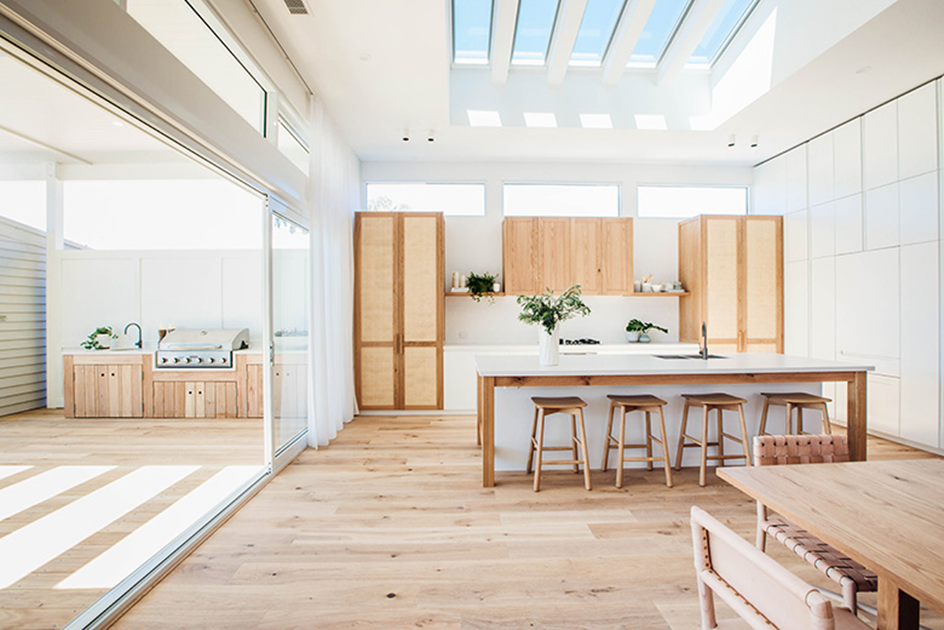 As you can see, there aren't any hard and fast rules when it comes to placement of your skylights.

Looking to install skylights? Or maybe you're still not sure about the best place to put your new skylight? Give us a call for your no-obligation consultation on the best skylights for your home!